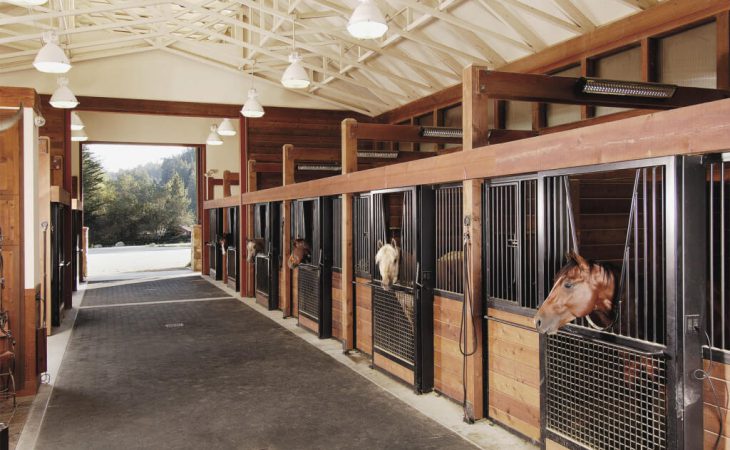 Horse keeping services
We can house your horse. Our equestrian sports complex offers a variety of services
for keeping horses. We guarantee excellent conditions for their maintenance according to European standards!
There are enough Levadas on the territory for horse riding in the fresh air.
There are two open fields for training horses, a covered barrel for lining, an automatic walker, and two arenas for training in the cold season:
standard 20×60
large 45×80
On the territory of the complex, there are all the necessary conditions for people to live. As well as a restaurant, SPA center, two swimming pools, a sauna and free fresh air!
Detailed information on tel.
+38 (050) 465-34-86
+38 (095) 425-75-77